A new content management system for robust operational performance and streamlined content administration.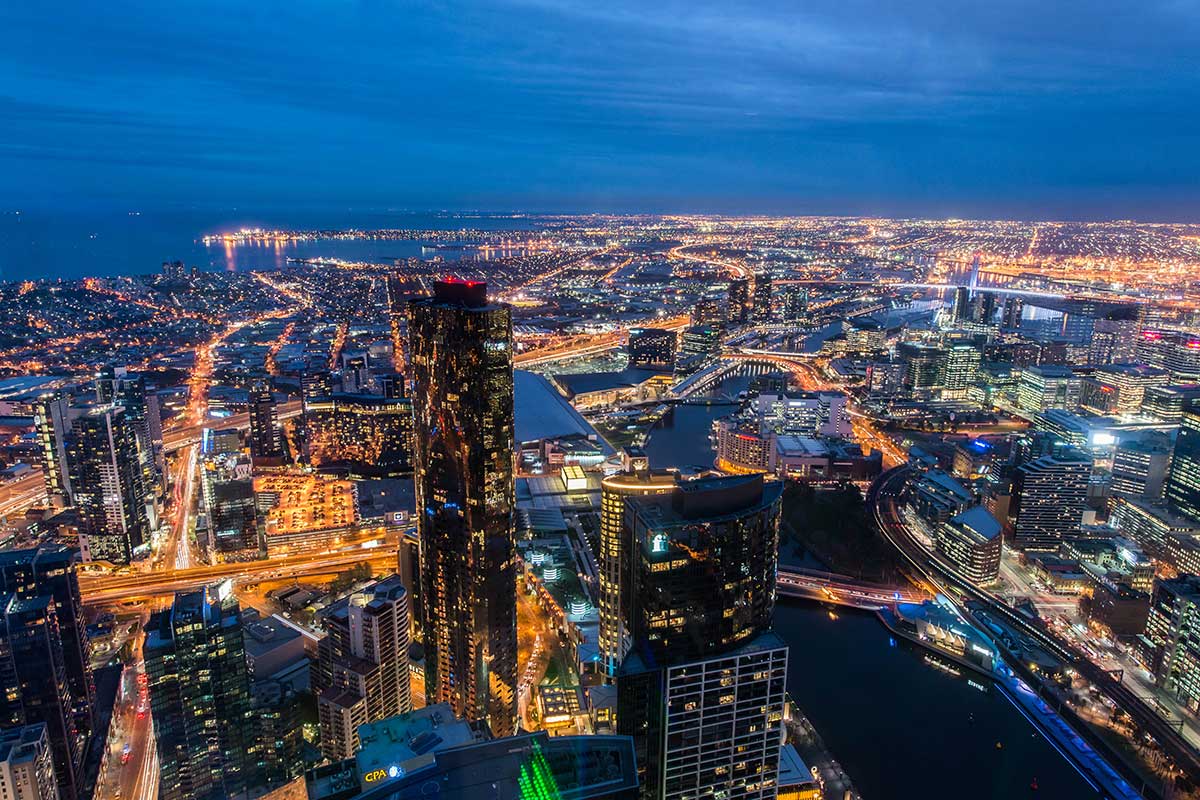 Web development
Challenge
CoreLogic required a new content management system that was robust, secure and highly available, optimised for search, and flexible to changing business needs.
Solution
ATech implemented a Drupal content management system that was easy to use, and provided a great deal of power and control to the content contributors and site administrators. Using a drag and drop interface, content contributors were given the ability to rapidly create flexible content layouts with consistent theming. ATech assisted with migration of content, functionality and integrations to the new website platform.
Results
CoreLogic's new content management system reduced the total operational cost of the website by empowering the CoreLogic team to fully administer site content and a wide range of site features and components with reduced reliance on an external vendor. With improved operational performance and efficient content administration, CoreLogic's internal resources were able to shift focus to providing enhanced user experience and delivering new digital capabilities.